Band Info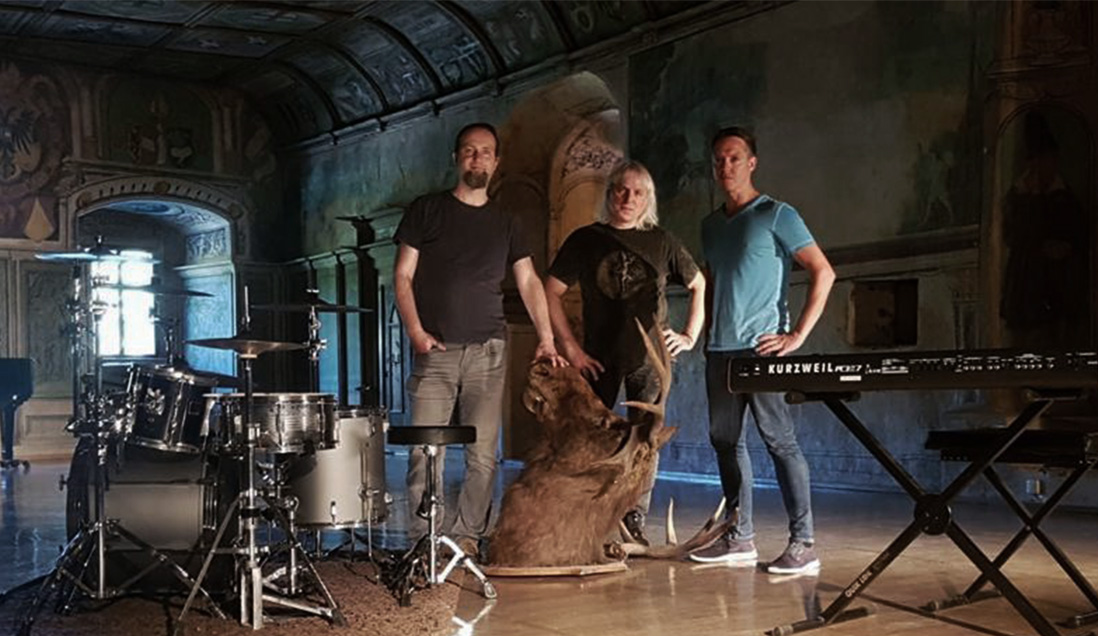 With their third installment Megalorama Part I, Austrian space rock formation Aerolith set out to explore the deeper territory of what space rock can nowadays mean. The use of complex harmonic scales makes all this a bit experimental, while the solid base of melancholic and repetitive spacy riff patterns holds it all together. Showing a greater stylistic variety and a more explorative approach to composition, this album is a recommendation for lovers of heavy psychedelic rock and proggy space rock.
Video
Live
See our Facebook events page.
Discography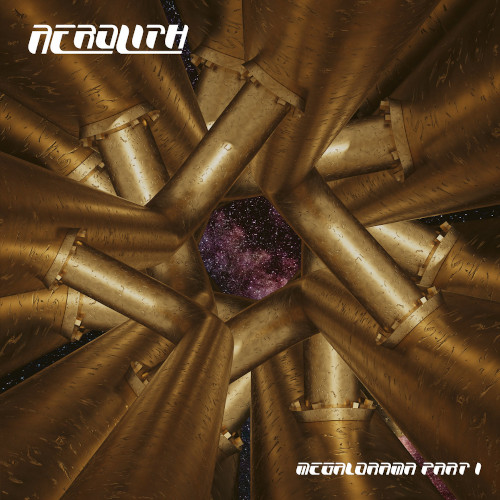 Megalorama Part I
Full length album, released on October 15 2020.
Medicane (10:58)
Voyager Rising (07:14)
Atomic Propulsion (06:44)
Zarflax (10:28)
Order Megalorama Part I Vinyl for 20€ (+ shipping) now.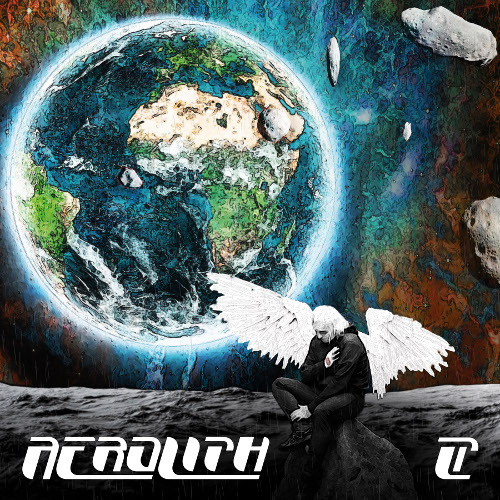 II
Full length album, released on December 1 2017.
Pacha (07:56)
Sleeping Bulldog (10:30)
Rain Walk (07:16)
Ambiverse (08:56)
Aufschub (07:46)
Bug Nebula (08:50)
Order II CD for 12€ (+ shipping) now.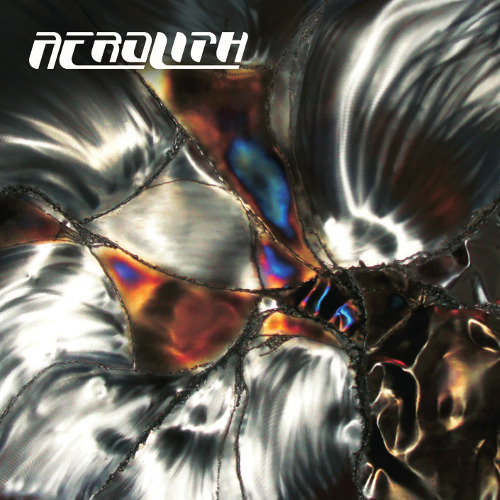 Aerolith
Debut full length album, released on May 1 2016.
Binary Sundown (10:05)
Die Schabe (09:18)
Ludwig (10:16)
Little Drama Boy (08:13)
Patafly (07:25)
Solipse (06:20)
Wired Earp (06:17)
Order Aerolith CD for 10€ (+ shipping) now.
Contact
Email: office@stretch-audio.at
Label: Lakechurch Production
Impressum: Datenschutz